The Zimbabwe Judo Association held a two-day competition in Harare on September 23-24, 2022. Over 200 judokas took part in the event, including the local refugee camp peace judo team of Tongogara, which brought children and the elderly to participate.
"On September 23, we had the competition for children, under the auspices of our Judo in Schools programme. The youngest participants were 6 years old and the oldest 11 years old. We were really delighted that some of our refugee children from the Congo have won a gold medal, a silver medal and a bronze medal. We were so excited to see these performances from the Tongogara Judo Team for Peace", said the president of the judo federation , Smart Deke.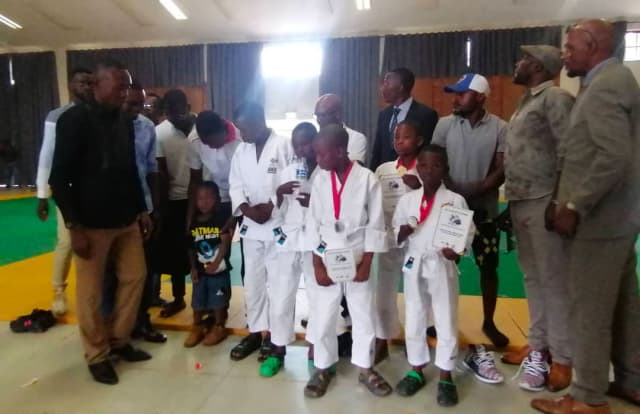 The Judo for Peace program in Zimbabwe was launched last year and it was the first time that children from the camp could take part in a competition organized by the federation. "We are looking forward to having more competitions from now on with the team," added Smart Deke.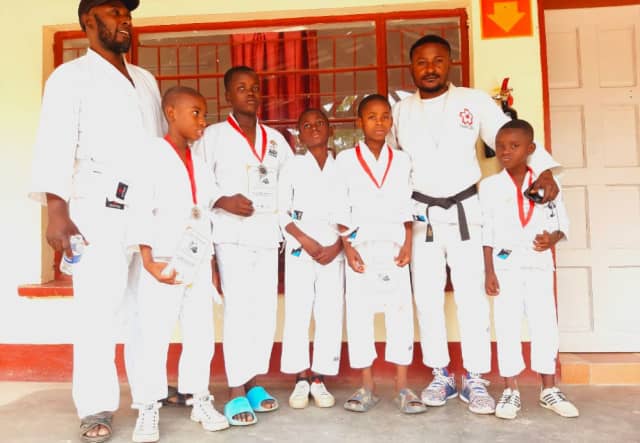 Following the examples and experiences of Zambia and Malawi, as well as the values ​​displayed by the IJF Judo for Peace South Africa programme, Zimbabwe joined the refugee support initiatives, as of September 2021 (https://www.ijf.org/news/show/zimbabwe-supports-refugees). The targeted refugee camp, Tongogara, is located in Chimanimani near the Mozambican border. More than 15,000 people live in the camp, a number that includes refugees and asylum seekers. 52% of the refugee population is under the age of 18 and 32% is between the ages of 18 and 35, coming from several African countries, including the Democratic Republic of Congo, Rwanda, South Sudan and many others.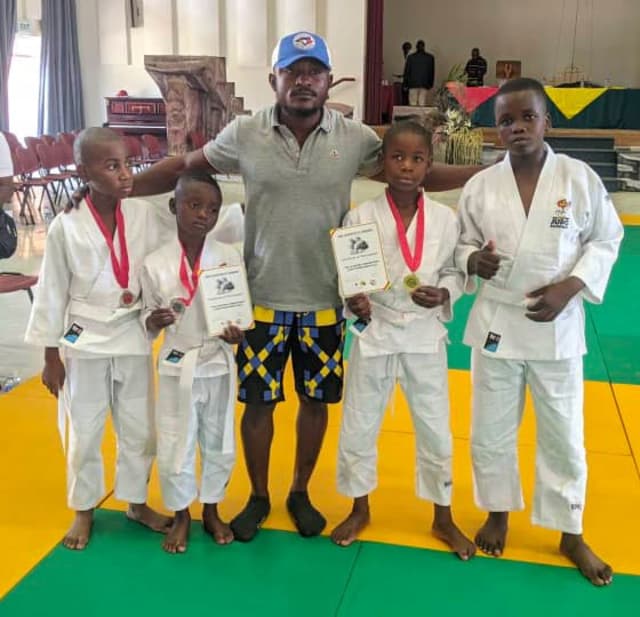 Judo is more than a sport, it is a tool to build peace. This first event organized in Zimbabwe is a good sign for the refugee community that anything is possible. We want to see more and more of these events in the future.